Torre Normanna services
Everything you need for an unforgettable holiday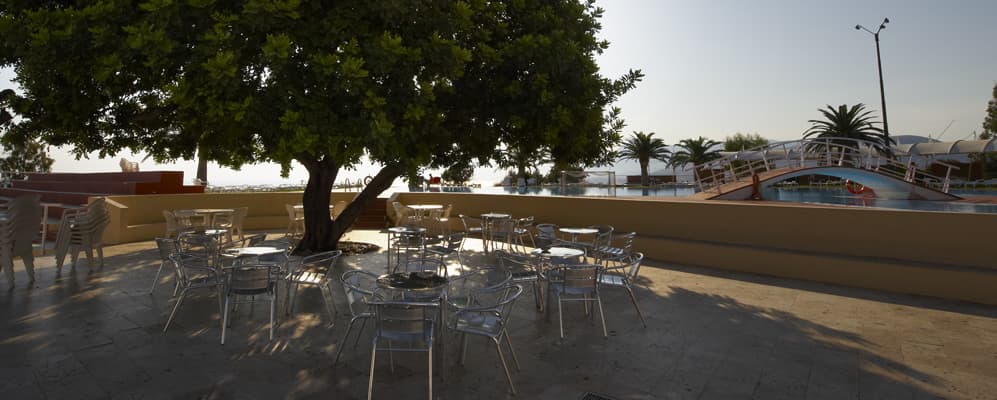 Cocktail e snack
Bar Resort
Ice cream, entertainment activities, sport, shows, cocktails, sunsets on the sea. Next to the Theater and the swimming pool, "Al Carrubo" bar is the heart of the Resort.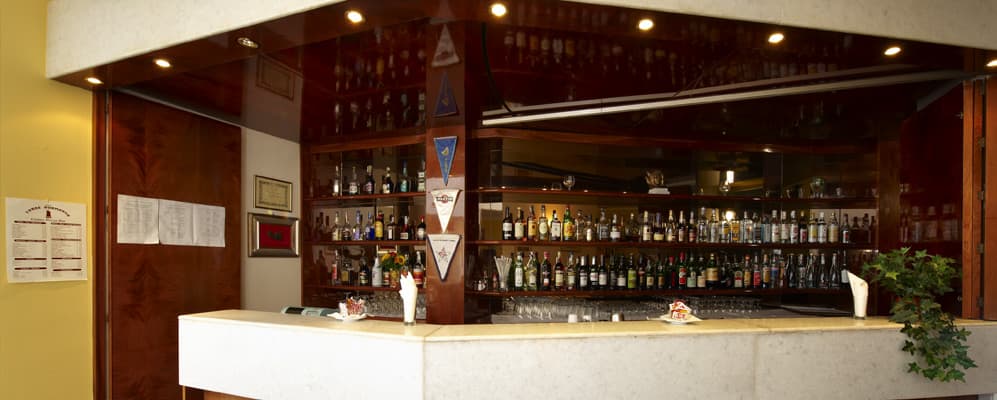 Sicilian wines and Liquors
Bar Hotel
Next to the Hotel Lobby and the main restaurant, "Al Patio" bar is the ideal place to taste sicilian wines and liquors.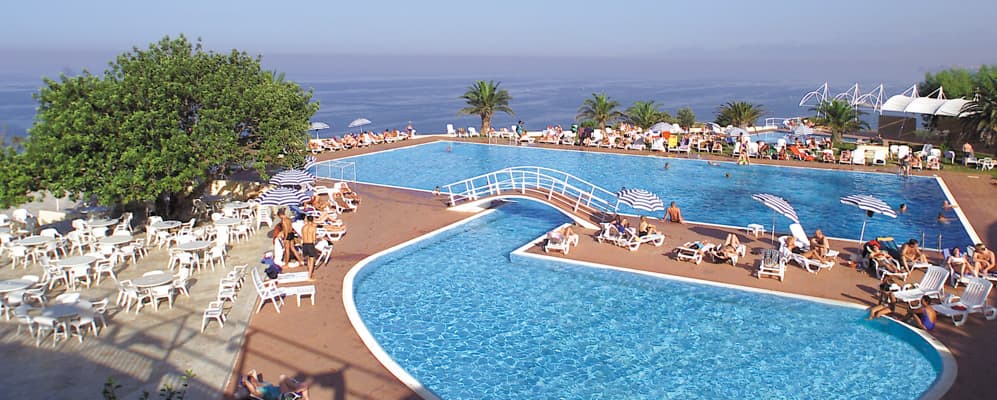 All you need is Blu
Sea & Pool

A Private beach reachable with elevators built inside the promontory and  wo swimming pools both for adults and children surrounded by an english garden and a sea view.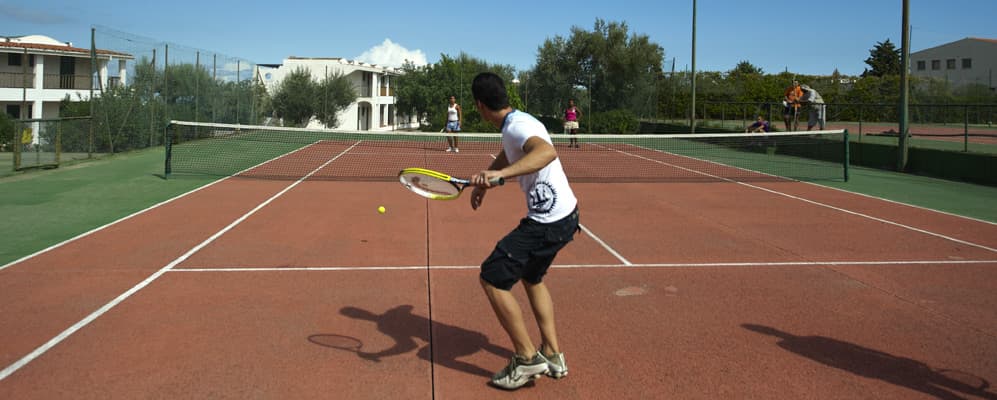 Pure Entertainment
Entertainment Activities
Every year a selected group of people with international experiences, organizes extraordinary activities to turn Torre Normanna experience into something unbelievably fun.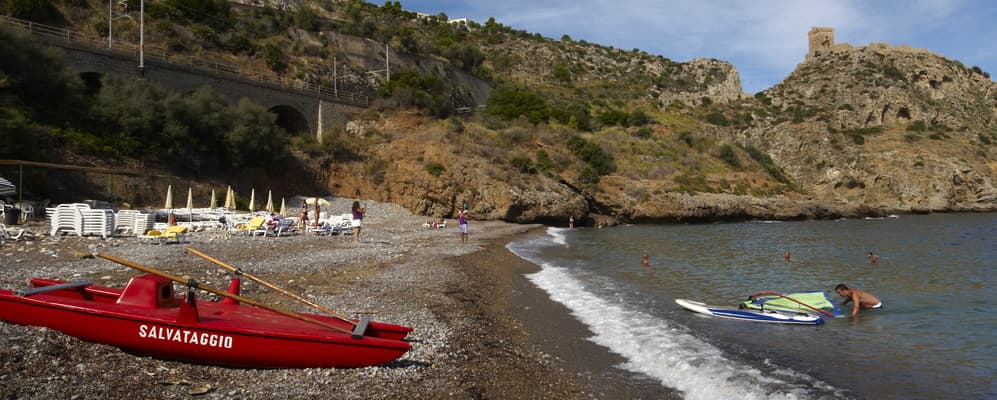 Extraordinary places to keep fit
Sport
Football fields, tennis, volley and beachvolley, minigolf, arch, fitness room, 33mt swimming pool and baby swimming pool, nautical sports are just a few example where you can have fun and keep fit.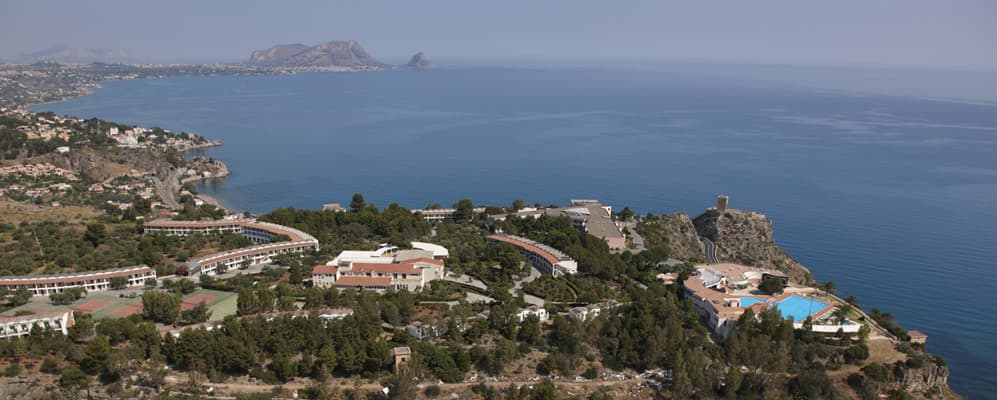 4 Star services
Other Service
Reception h24, Personalized  conciergerie, free Wi-Fi, private beach, swimming pool, theater, tennis court, beach volley, football, minigolf, nautical sports, fitness center, conference and meeting area, free parking.